Se pensiamo al regime alimentare di Gwyneth Paltrow è impossibile definirlo dieta. È più che altro un'arte nei digiunare quasi portata all'estremo. Difficilmente potrebbe essere descritta in altro modo.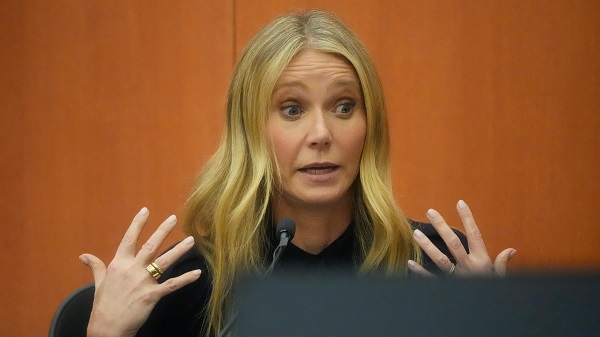 Gwyneth Paltrow e la sua colazione
Confidandosi nel corso del podcast The Art of being well with Dr. Cole, l'attrice ha spiegato ciò che fa per mantenersi in forma. E se diversi nutrizionisti e dietologi sono rimasti inorriditi, di sicuro hanno tutte le ragioni di questo mondo. Non tanto perché racconta di seguire la dieta del digiuno intermittente che è ancora fonte di molte discussioni tra tanti scienziati. Ma perché non dà al proprio corpo i giusti nutrienti, cibandosi praticamente solo di brodo di ossa e verdure.
Viene da chiedersi come faccia Gwyneth Paltrow essenzialmente a rimanere in piedi, dato ciò che consuma quotidianamente. All'interno dell'intervista ha raccontato di cenare presto, eseguendo per l'appunto un digiuno intermittente. Che nel suo caso consiste nel non ingerire nulla per 16-18 ore. E già qui si potrebbe contestare la durata.
Peggio accade quando si pensa agli alimenti: Gwyneth Paltrow ha infatti raccontato di bere un caffè al mattino e succo di sedano con limone. Questo per non alzare i suoi livelli di glicemia la mattina. Dopo aver fatto quella che definisce "colazione" si allena camminando o facendo pilates per un'ora con il proprio personal trainer.  Per poi fare un dry brushing e una sauna infrarossi per circa 30 minuti.
Attenzione alle carenze nutrizionali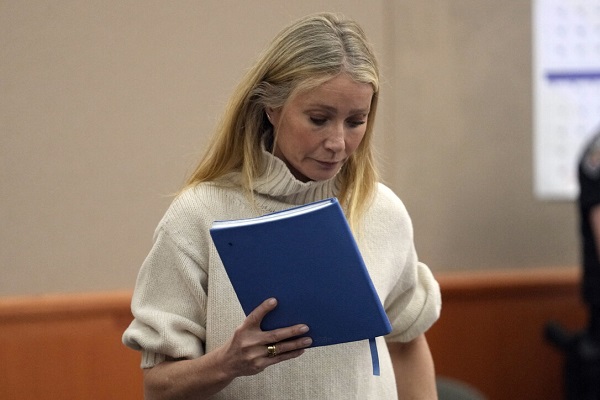 A pranzo "mangia" brodo di ossa di carne quasi tutti i giorni, definendola zuppa. Mentre riduce la cena a un consumo di alimenti che segue la dieta paleo che di base evita carboidrati, latticini, sale e zuccheri puntando principalmente sul consumo di tante verdure. La speranza è che in qualche maniera aggiunga anche delle proteine, altrimenti non si comprende assolutamente come possa sostenere questo stile di vita.
Non è la prima volta che Gwyneth Paltrow fa clamore con le sue scelte di vita. Di certo il suo regime alimentare non è assolutamente da emulare. Anche in caso di vita abbastanza sedentaria è totalmente squilibrato e non adatto a fornire l'energia necessaria per affrontare adeguatamente la giornata. Figurarsi un allenamento come quelli che l'attrice esegue ogni giorno.
Va sottolineata una cosa: lei è potenzialmente libera di fare quel che vuole della sua vita e del suo corpo. È assolutamente da evitare considerare il suo uno stile di vita sano. Per mantenersi in forma non c'è bisogno di approcciare l'alimentazione in questo modo così estremo. Soprattutto se l'obiettivo è quello di stare bene, senza potenzialmente occorrere in carenze nutrizionali di qualsiasi tipo.